Have you thought about gifting PocketSmith? While giving budgeting software as a present might feel like the equivalent of gifting a pair of socks, the fact remains — everyone wears socks, and everyone takes on the responsibility of managing their money. We can't provide the funky patterns that some have, but we can still give you the same fuzzy feeling of a thick pair of socks.
Who should I gift PocketSmith to?
For the global citizens who operate in multiple currencies
Whether they be a glamorous jet setter or an adventurous expat, many of your family and friends will be living a global lifestyle. But a lifestyle that spans multiple countries and currencies comes with — gulp — complex financial needs.
As online money management software that helps global citizens manage their finances all in one place, PocketSmith could be a welcome gift. Users can track multi-currency accounts, assets, and liabilities from around the world, as well as manage multiple streams of income, expenses and reimbursables to save hours of time when filing tax returns.
For the side hustlers and everyday entrepreneurs
Got an enterprising person in your life? While they're busy hustling and bustling, they may find it hard to make time to properly manage their side hustles finances. PocketSmith could be the perfect gift for those with a side hustle!
As the only personal finance software recommended by Xero as an alternative to their discontinued Xero Personal product, you can think of PocketSmith as Xero for the personal accountant.
Entrepreneurs can keep good records by organizing receipts and other household and business documents using the Attachments feature. And they can take recordkeeping one step further by automating it, as PocketSmith will automatically categorize transactions as they come in.
They can also kick spreadsheets to the curb by staying informed with the Income & Expense Report, which can help with their budgeting and tax purposes too.
For the net worth nurturers
Know anyone who's captivated by their net worth number? Many people view their net worth as an indicator of financial progress and success.
PocketSmith's Net Worth feature allows you to measure your total financial performance across all accounts, assets and liabilities. See your net worth grow with the ability to adjust changes to the increasing values of your assets.
Net worth planners can track all of their financial systems in one place with PocketSmith — personal banking, mortgage, investment and business accounts. If they're an investing whiz, they can connect to a slew of micro-investing platforms like Sharesies and Pearler, and portfolio trackers like Sharesight.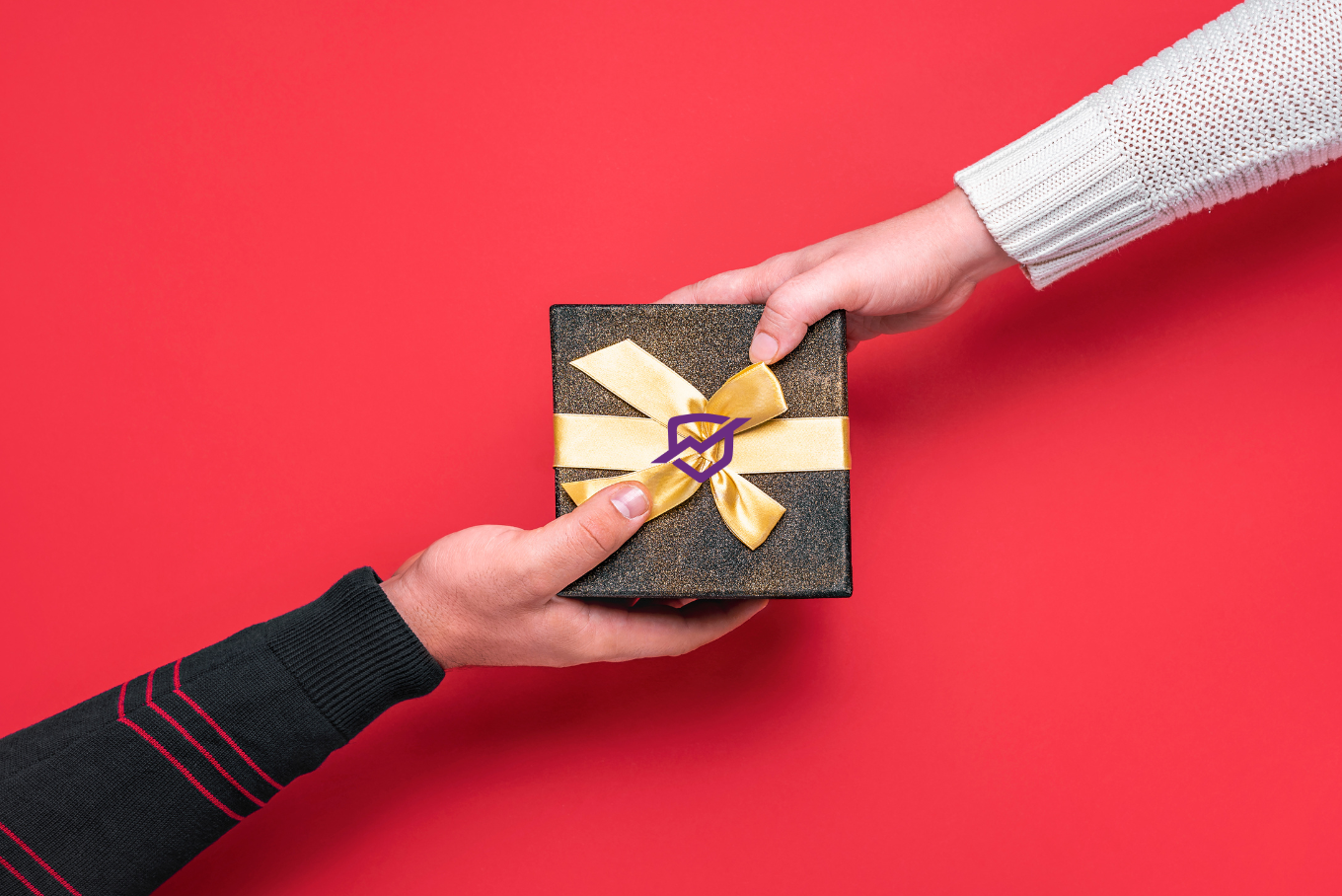 For the household CFO
Like any good business, a home wouldn't be successful without its Chief Financial Officer, or CFO. They manage the household's finances, keep on top of what's going out and coming into the household's personal and investment accounts and work towards the family's money goals.
Household CFOs will love what PocketSmith can do for them and their family. PocketSmith can help them control spending with adaptable budgeting tools, map the path to financial independence, set up 'what-if scenarios' to help prioritize decisions and forecast the household's short, medium, and long-term cash flow.
It's an irreplaceable household assistant! But we'll have to leave amusing the kids up to the CEO (Chief Entertainment Officer).
For the digital nomads
It's not just a Zoom background, they really are in the Bahamas. Digital nomads are working remotely in a different city or a different country, and resolute organization of their finances is a must to successfully live this intrepid life.
These wandering workers can stick to a budget to fund their travel using PocketSmith's Budget Calendar, where they can schedule upcoming bills and budgets and see their projected bank balances on any given day.
They can also track their taxes, keep an eye on ongoing automatic payments back home and organize finances across different currencies with automatic bank feeds, so staying on top of life admin with PocketSmith is easier too.
With PocketSmith's mobile apps, the nomad in your life can keep on top of their finances on the go — on a beach, up a mountain, and maybe even underwater.
For the friend who's curious about their money
People's experience with money is deeply personal, and everyone does it a little bit differently. If you know someone who might be looking for a way to be aware and in control of their money, offer them a crack at PocketSmith.
If you're already a user, share your unique Tell-a-Friend link to give them a free 1-month trial and receive an extension to your PocketSmith subscription. Because what better gift is there than one that you get to enjoy as well?
For yourself
Sometimes you deserve a little reward. You might identify with one of the descriptions above, or you might just be someone who wants a better understanding of their money and how they're managing it. Gift yourself the tool to forge your own financial path. A PocketSmith subscription starts from just $9.99 a month.
Get ready to gift PocketSmith
Now you know who you're buying PocketSmith for — what are you waiting for?! Getting PocketSmith is easy, no matter what you're preferred method is:
Visit the gifting page and send a coupon out to your family and friends
Check out which PocketSmith plan is right for you and gift yourself a subscription
Share your Tell-a-Friend link with someone to gift them with a 1-month free trial (and get rewarded with an extension to your own subscription)
---

Chloe is PocketSmith's Content Marketing Manager, and she loves that she gets to combine her love of telling stories and technology. In the office, she's drafting a pun-filled post or debating emojis. Outside of the office, she's collecting comic books, listening to music and suffering through Bulgarian split squats at the gym.