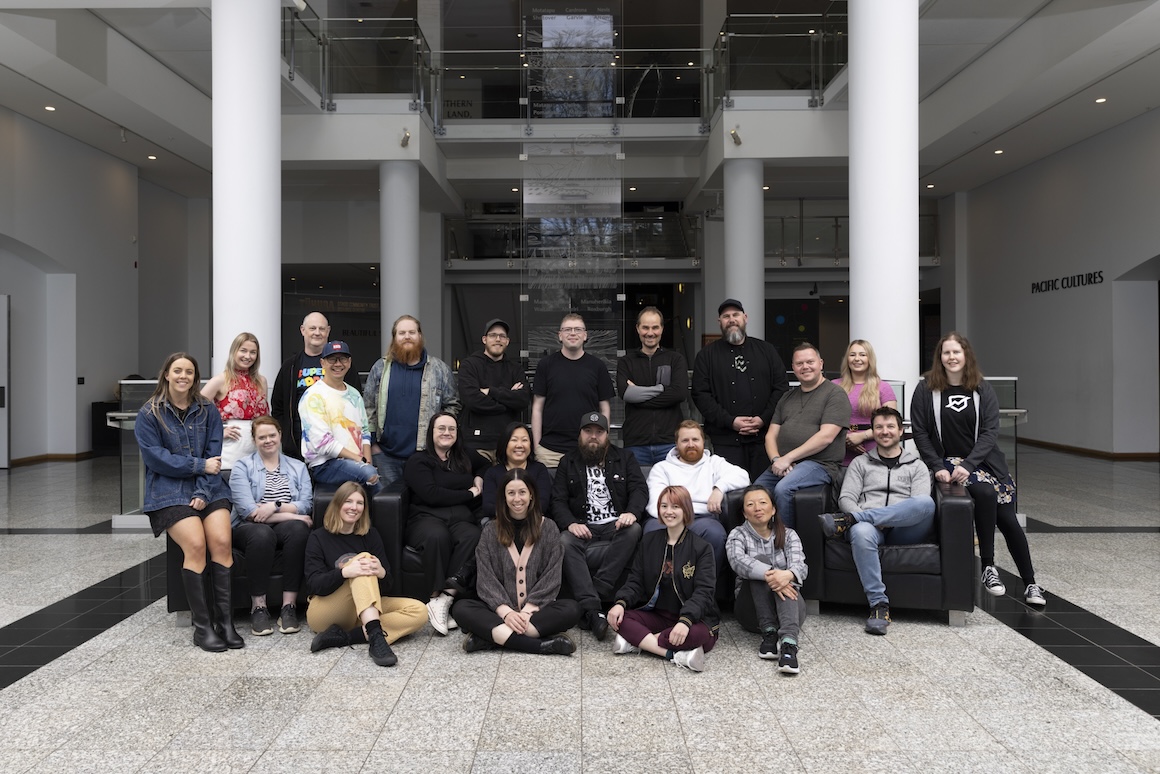 Throw out the cookie cutter.
At PocketSmith, we celebrate individuality.
We recognize everyone is unique, and are passionate about helping our customers manage their finances in a way that embraces life's diversity.
PocketSmith began in 2008 as a simple idea — to build a handy calendar to plan upcoming income and expenses. We built an alpha in four weeks, and started testing it with users.
And we haven't stopped testing. We listen to our users, pay attention to the scenarios they're in, and work with them to find solutions; a feedback loop we hold sacred to our mission.
As makers, we're passionate about building tools we're proud to use ourselves.
We understand that money drives life's adventures, and that there simply isn't a one-sized-fits-all approach to personal finance. So we've made software that grows with you, with the ability to tackle projects both big and small.
We love hearing about the different ways people use PocketSmith to get financial control. And together, we're discovering new ways to get clarity over our money every single day.