As a company based in New Zealand, some of these are only available locally. We've tried to include international alternatives but also encourage you to look into your own local products and experiences as they're sure to be even better for the environment than something shipped across the world!
Often we think of sustainability as something that requires an extra expense (think plastic-free products at the grocery store), but that doesn't have to be the case. Homemade gifts can provide just as much joy as something you buy, without the expense, and with a more personal meaning behind them. Looking at thrift shops and regifting is also an option that can help save your wallet and the environment. Even direct donations to charities your loved ones are passionate about can create positive change in the world, without the need to purchase a physical object.
But if you want to buy something for your loved ones (or yourself!) these holidays, eco-friendly products and experiences are a great option. Here are a few of our favorites you might like to check out!
Sustainable and eco gifts
Beeswax wraps
Plastic wrap is one of those ubiquitous staples that everyone has in their kitchen. The problem is that it's inherently single-use and will inevitably end up in a landfill for the next few centuries — and that's a best-case scenario. Beeswax wrap offers an eco-friendly alternative that is reusable and plastic-free. Made from cotton and beeswax, you clean and reuse it for up to two years before putting it on the compost pile! If you're based outside of NZ, you can try making your own or check it out on Amazon.
Leaf Shave razor
Razors are one of those items we use nearly every day, yet their environmental impact often goes unnoticed. Companies like Gillette pioneered the razor blade business model — selling a base product (razor handle) at a loss and charging huge markups on the cartridges (the actual blades). In this way, not only are traditional cartridge razors extremely expensive in the long run, but they also create massive amounts of plastic waste as the cartridges are difficult to recycle. Leaf Shave razors change this by allowing you to insert generic razor blades into the head of the razor. This means that in the long run, your shave is cheaper as you're not being charged a massive markup on the blades, but you can also recycle them, making them much more eco-friendly.
The Zero Waste Chef cookbook
If you've ever tried to live a zero-waste lifestyle (or even tried to keep waste to a minimum), you'll know just how hard it can be. For most people, one of the best places to start is in the kitchen. After a decade of trying to live as waste free as possible, Anne-Marie Bonneau shares her tips on how to waste less when it comes to food. From reducing your plastic rubbish to recipes that can help you save money and reduce waste, The Zero Waste Chef is the perfect book for the person in your life who wants to join the lifestyle but doesn't know where to start.
Patagonia clothing
As far as eco-friendly fashion and outdoor brands are concerned, Patagonia is near the top. Sustainability is at the forefront of their brand and they've been one of the most innovative companies in the industry for decades. You could check out their Responsibili-tee line which is made from recycled cotton from their factories and recycled polyester from plastic bottles. Or perhaps their hemp collection, which requires even less irrigation and fertilizers than their organic cotton. Even the Worn Wear program offers second-hand clothing that receives the same lifetime repair guarantee as new products. As a certified B-corporation and 1% for the Planet member, you'd be hard-pressed to find a brand that suits your environmentally-conscious loved ones better.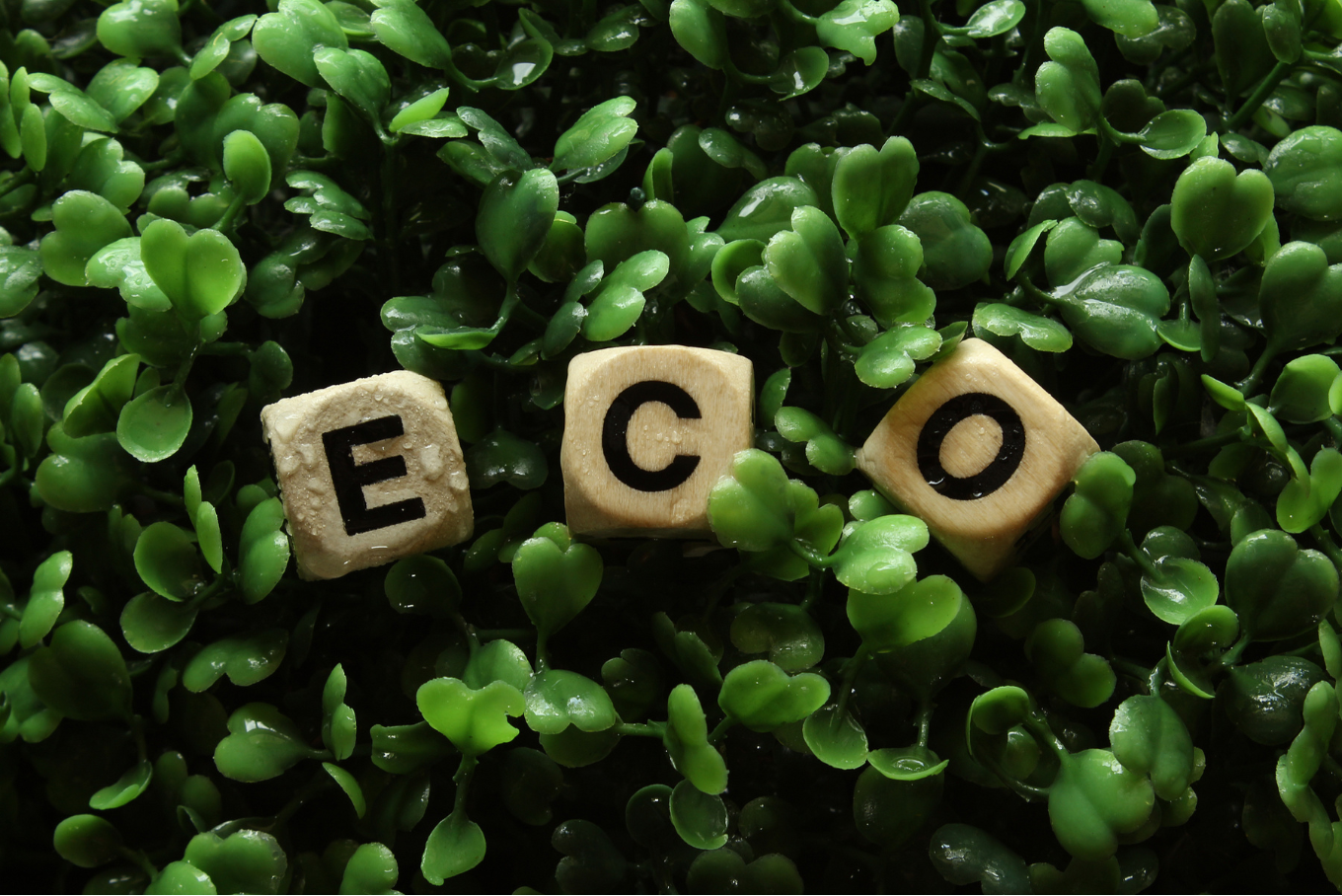 Environmentally-friendly experiences
Project Tongariro Mahi Aroha Summer Programme
A great gift for the Family, the Mahi Aroha Summer Programme is a series of activities coordinated by a community group, Project Tongariro, and the Department of Conservation, all around the theme "loving our backyard". It boasts a range of activities from litter pickup events, to treks to find our native bat species, and control the invasive wild pine species. It's a great way to get the kids (or adults) involved in looking after the environment in a fun and interactive way — plus it's free!
EcoZip Adventures
If you have any thrill seekers in the family, why not give the gift of an adrenaline rush this Christmas with EcoZip Adventures, located in the heart of Waiheke Island in a section of beautiful native forest. EcoZip Adventures built its brand on sustainability and, through its operations, has helped restore the local forest to its former glory, planting thousands of native trees and the control of invasive pest species. They've even offset their carbon footprint by over 120%! When you're zooming down the ziplines, you're not only enjoying the thrill, but you're also helping support and restore our local ecosystems — we think Santa would approve of that!
Dusky Sound Conservation Experience
If your Christmas budget isn't an issue, the Dusky Sound Conservation Experience is a once-in-a-lifetime cruise where you'll spend five days on the Milford Wanderer learning about DOC conservation projects in Fiordland. Not only will you cruise around the beautiful landscapes and visit historic sites in the area, but you'll also spend time as a DOC volunteer and assist in local conservation projects. If your loved ones are passionate about conservation, this is an experience they'll never forget!
Tinggly
Gifting an experience to your loved ones is perhaps the best way to create memories and reduce your environmental footprint, and that's exactly what Tinggly endevour to do. When you purchase an experience gift from Tinggly, the recipient receives a collection of experiences that they get to choose from and a gift card towards it. Experience collections can range in theme from "Just Married" to "Taste the World" and "Discover New York". Tinggly was founded on the idea that we should help preserve our planet and to "Give stories, not stuff". To that end, all the packaging they do use is eco-friendly, removes plastic pollution and plants trees for every item sold, and are carbon-offset by 200%. Not a bad way to gift the experience of a lifetime.
Wuldi Cultural Experience
On the outskirts of Adelaide, you've got the opportunity to walk along the Gemtree Eco Trail with Ngarrindjeri elder, Mark Coolmatrie, experiencing stories of his people and the responsibilities of caring for the land, water, and local ecosystems. By looking upon the world around us with the knowledge and experience of indigenous cultures, we can make connections with the land and gain a deeper understanding of environmental issues, and also how we might fix them. This experience is perfect for anyone who appreciates nature, and offers a new perspective on how the environment connects us all. Plus, after walking the Gemtree trail, you might want to finish off the day with a wine tasting at the Gemtree Winery estate — who's gonna turn that down?!
---
Anton is PocketSmith's Marketing Coordinator and is currently completing his BComSci degree in Marketing and Ecology alongside working at PocketSmith. Anton started his investing journey in high school and hasn't looked back since. He's a strong proponent of index investing, although he still likes the thrill of individual stocks on the side.